About Web IP Cameras
Get the best in surveillance and security for your home or business with IP network cameras. Surveillance cameras let you view live video over the Internet from anywhere in the world. All you need is web access and you can monitor video from these high-resolution security cameras on a PC or tablet, even on your smartphone. Choose wireless IP security cameras, pan/tilt/zoom cameras, outdoor security cameras, multi-camera security systems and more.
A network security camera, or IP camera, is a great way to monitor many different areas without having to physically be there. These Internet-connected IP cameras stream real-time footage over the Internet to allow you to check up on your home or business from anywhere in the world. With internet cameras you can view the live footage as it happens or access the recorded video from the Internet-connected CCTV DVR. And with all the features that our video surveillance software offers you can set up all kinds of alerts, notifications, and even search for specific items or people with ease. One of the best features of these Internet video surveillance cameras is that their footage can be viewed from a smartphone for truly on-the-go surveillance. An IP camera can even come in a hidden camera housing such as an alarm clock or smoke detector, for truly covert surveillance. These wireless IP camera options allow you to stream your covert video without arousing any suspicion.
Mini Dome Cameras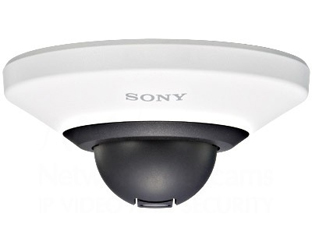 Dome IP Cameras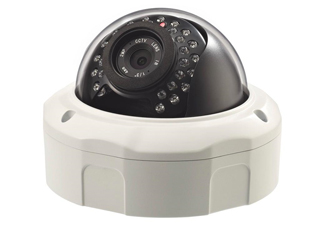 Wireless IP Cameras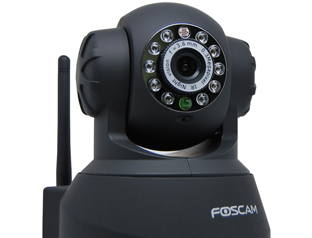 Outdoor IP Cameras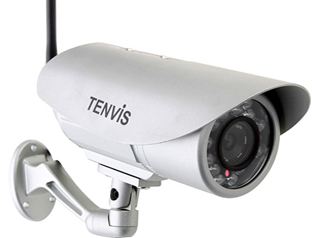 Thermal IP Cameras
Pet Cams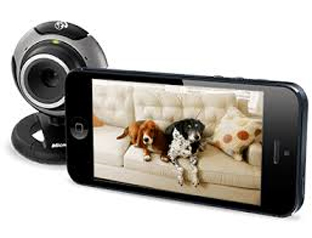 Covert Cameras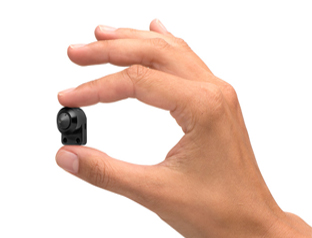 Vandal-Proof Cameras